LEGO Minecraft Mojang Light Up store display rare NEW original XXL 21242, 21245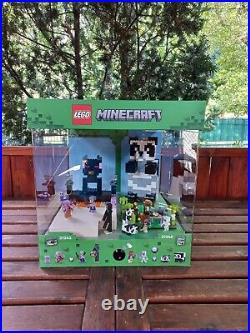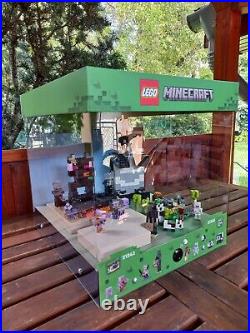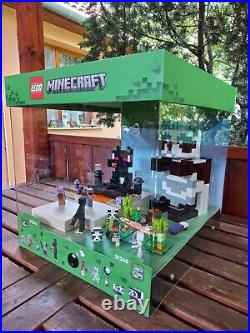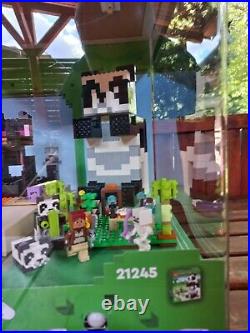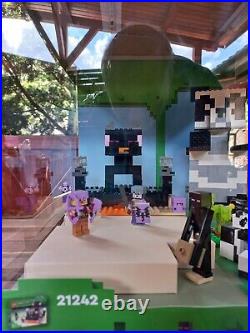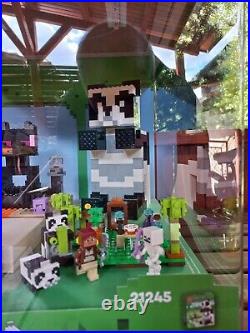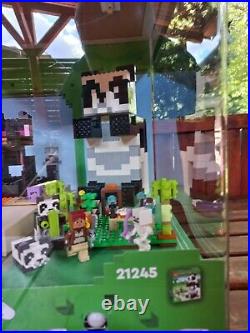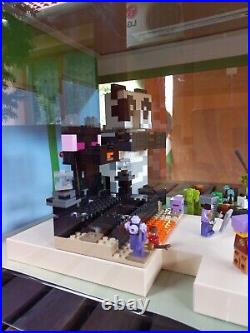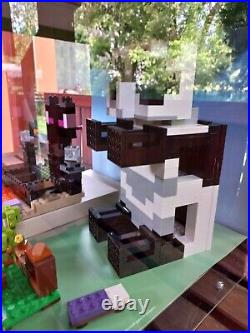 For sale is an original NEW - opened for photo session - LEGO Minecraft LIGHT UP interactive store display with built in motion sensors. Showcase for the 21242, 21245 building sets. Please note : Glued pieces, for display purposes only. A piece of serious Minecraft fanatic collector memorabilia. Tags: Mojang Notch Steve Alex creeper pig sheep enderman panda axolotl squid guardian bee iron golem witch villager 21128 21137.
Lego city police friends technic speed champions creator duplo ninjago super heroes marvel dc batman super mario and various other themed displays also available in the store, have a look! (Other sets pls check : 71799, 71741, 70620, 70657, 71705, Ninjago city docks gardens, Markets destiny's bounty, Wu Lloyd, Zane Kai Cole Nya Garmaddon).