Nike Mega TERMINATOR 1990 huge fiberglass Store Display promo sample RARE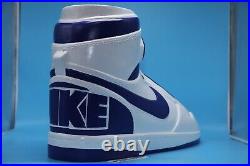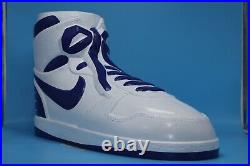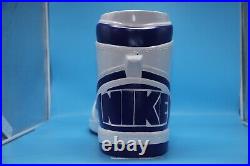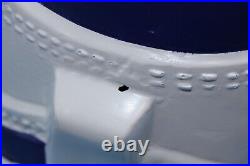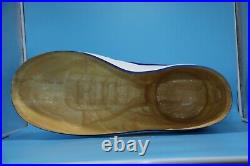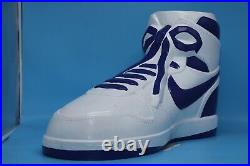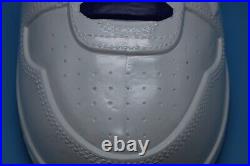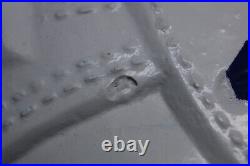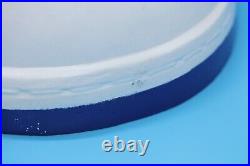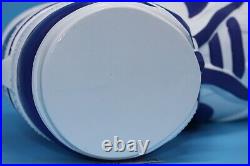 A fiberglass 1990s store item for the kids to sit on while trying on shoes. Measures 18 x 33 inches, weighing 10 lbs. Item appears to have never been used nor displayed in great condition. Tiny paint loss on the front bottom toe. Other than that, any other flaws are just made the way it is.
View all high resolution photos provided for exact condition of the item.