Panerai Watch Authorized Dealer Oem Store Display Mirror Plaque Vip Rare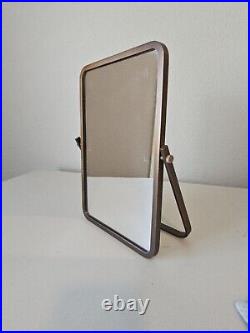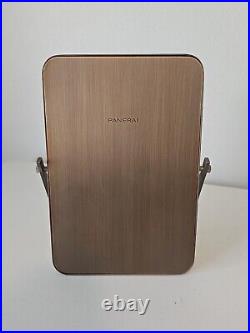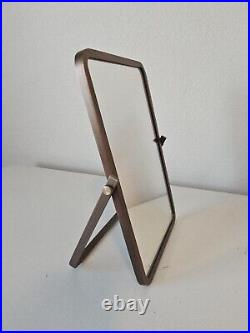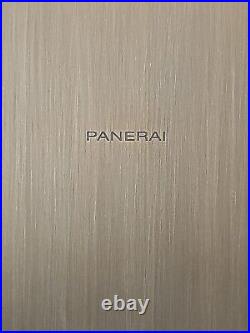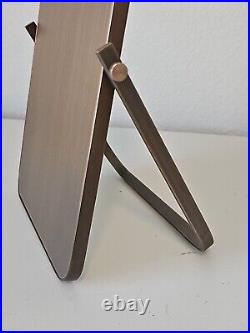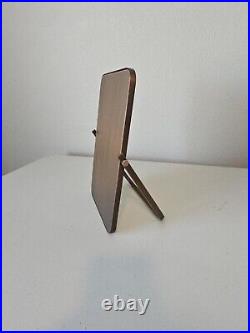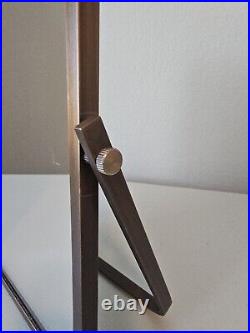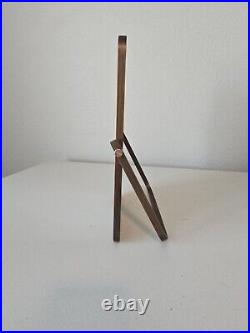 Check Out Our Other Listings for 100's of Coins, Jewelry, and Watch Accessories?? Officine Panerai OEM PANERAI Boutique, Store, Dealer Display, Advertising. Mirror was a boutique ONLY Item.
Heavy, Well Built and Sturdy. Extremely Rare, Vintage Panerai VIP. Condition is 9.2 out of 10.0. Due to minor flaws in the mirror.