RARE 2012 PEPPERIDGE FARM Goldfish Store Display Snack Holder Gr8 Cond. 10/$10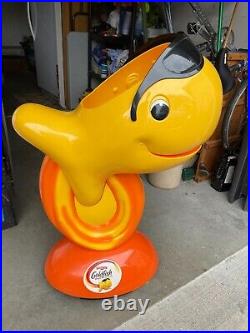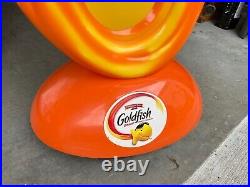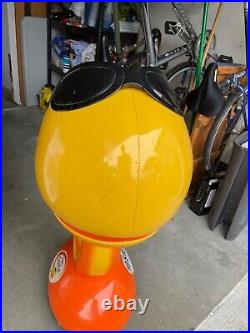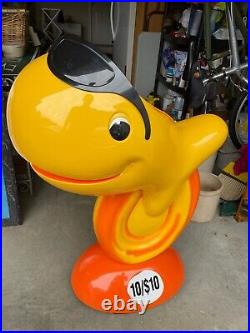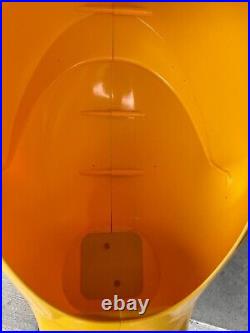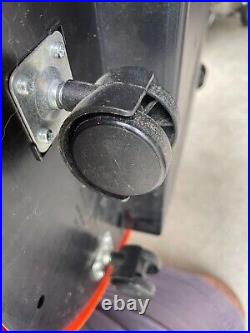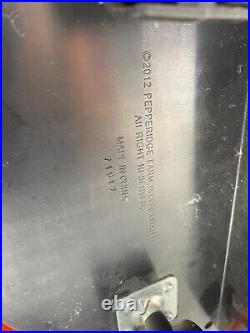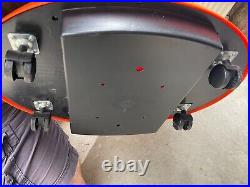 Goldfish sticker on other - see pics. Excellent Condition with one seen scuff on front - see pic. I want to ensure you are happy.
I'm believing I can get it done for far less depending on where you are in the States.