Rare 2017 Schick Hydro Transformers Movie Razor Advertising Robot Shelf Display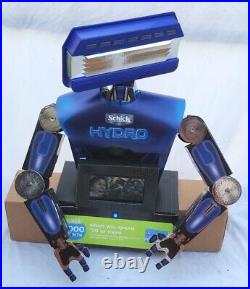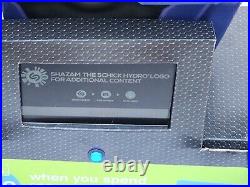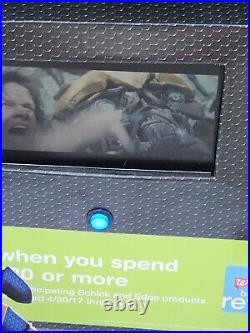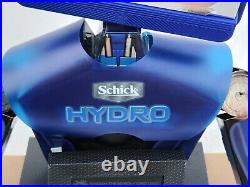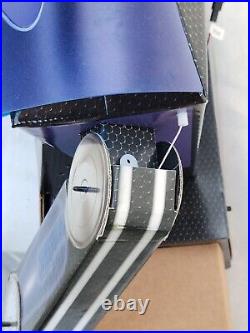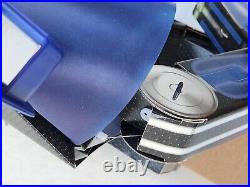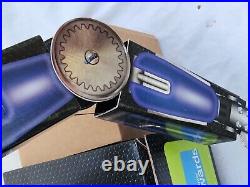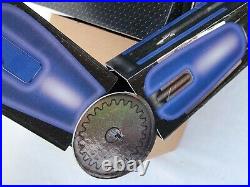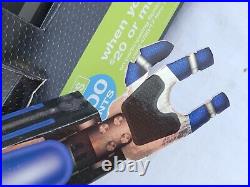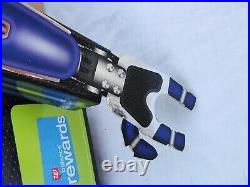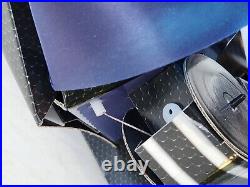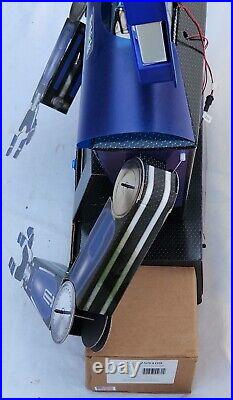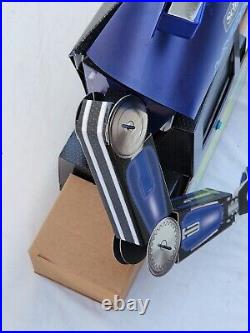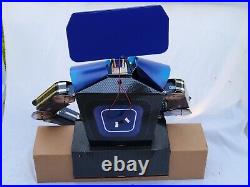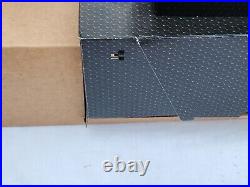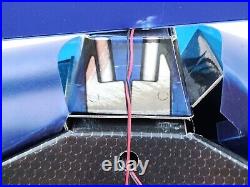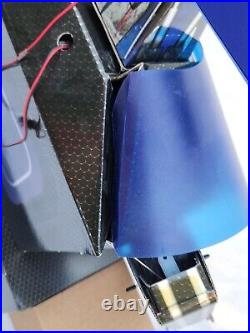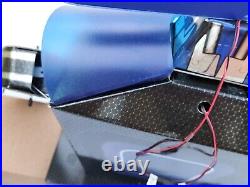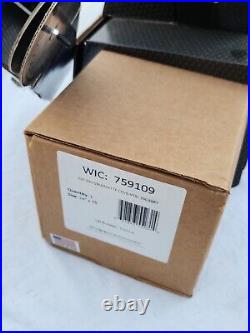 My buddy got this awesome Schick Razor 2017 Transformer Movie promotion display when he worked as a manager at Walgreens in 2017. He's treasured and enjoyed this for the last 6 years but has finally made the tough decision to let it go. This was a promotional advertising display released by Schick for the 2017 Transformer movie released a couple of months before its June 2017 release at theaters. It has an on and off switch in the back. His animation and screen still work as they should.
Head and arms move, and he lights up the way he should. He's still in nice cosmetic condition, as you can see from the pictures. This is one of the coolest promotional displays you're ever going to own.