Rare Hamilton Watch Extra Racing Plane Display WithBase & Oris Display Spring3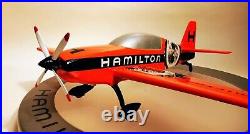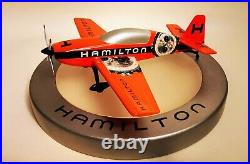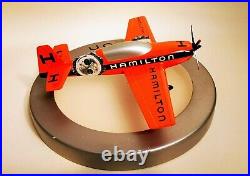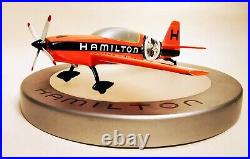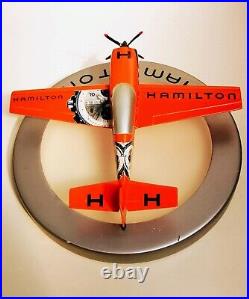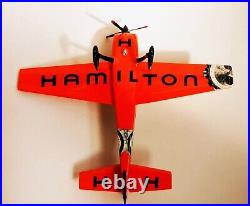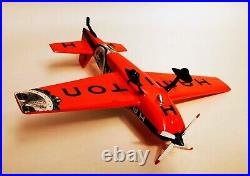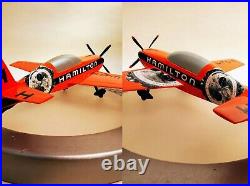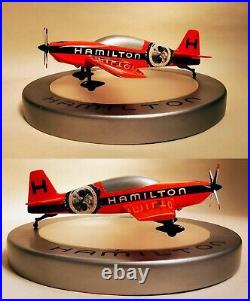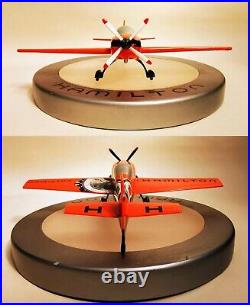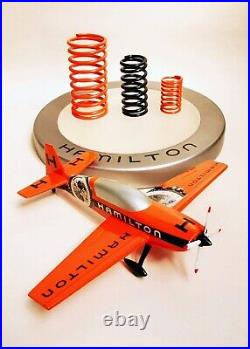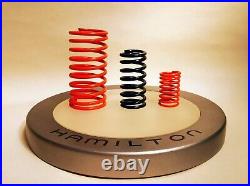 The information will be updated at any time. Austria, Belgium, Bulgaria, Cyprus, Czech Republic, Croatia, Denmark, Estonia, Finland, France, Germany, Georgia, Greece, Hungary, Ireland, Italy, Latvia, Lithuania, Luxembourg, Netherlands, Norway, Poland, Portugal, Romania, Russia, Slovakia, Slovenia, Spain, Sweden, Switzerland, United Kingdom.
Bahrain, Bhutan, Brunei, Cambodia, China, Hong Kong, India, Indonesia, Israel, Japan, Jordan, Kazakhstan, Korea, Kuwait, Macau, Malaysia, Mongolia, Myanmar, Oman, Pakistan, Philippines, Qatar, Saudi Arabia, Singapore, Sri Lanka, Thailand, Turkey, United Arab Emirates, Vietnam. Egypt, Ghana, Morocco, Nigeria, South Africa.
Please review the photos to fully understand this items condition. This is a very nice but hard to find Hamilton Store display racing airplane model. These are only available to large Hamilton watch dealers, and in very limited quantities.
This model is a model of the Extra 300S high-performance racing aircraft that has participated in air competitions around the world as a corporate image. It's approximately 1/48 scale, it's die cast and like most quality top display models, it's detailed and in perfect condition.
Oris springs are also used as window displays. The base is made of acrylic and weighs 500g.
Hope this information gives you a better understanding of this plane. When shooting, the watch box has a little color difference due to the change of light. We sincerely welcome your questions! What you see is what you receive.