RARE SMITH BROTHERS COUGH DROPS STORE DISPLAY 1 of 1 GREAT CONDITION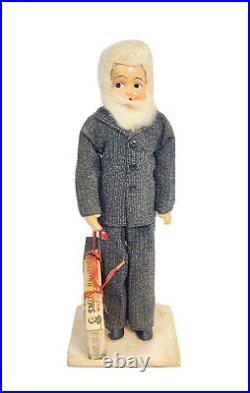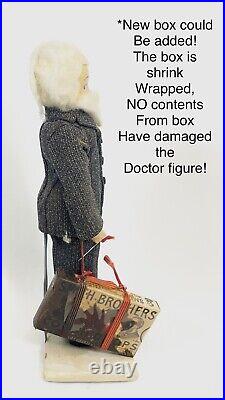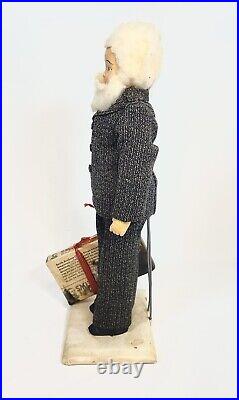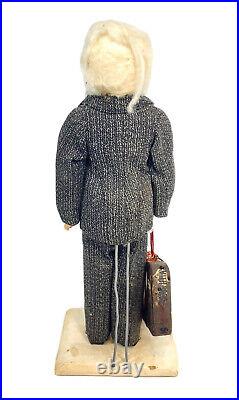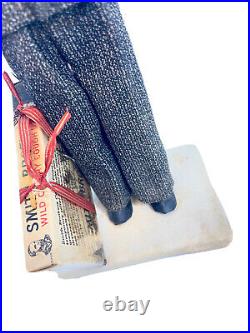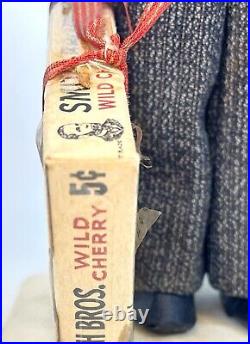 What an incredibly rare display! No other one has been mentioned, photographed, auctioned, or reported!! This item is in INCREDIBLE condition!! The main issue is the original box, however, this could be easily replaced and did not affect the figure, as it is plastic wrapped!! I can provide additional photos if you would like: I do not know the exact time period in which this was created, the box is 5 cents, which gives us some clues!
If you have any additional information, please contact me below and I will update the listing!