Rare-vintage 1940's Angl Salve Medicine Store Display Advertising -wv -indian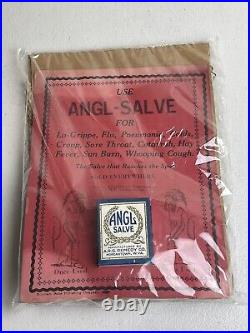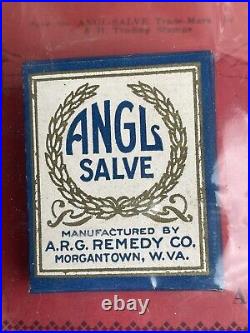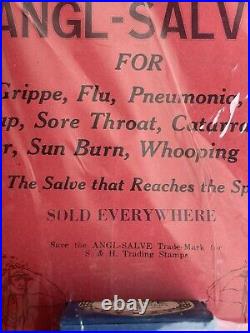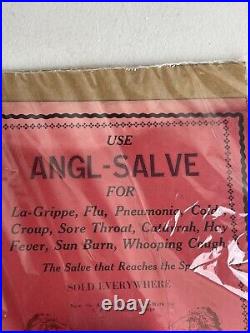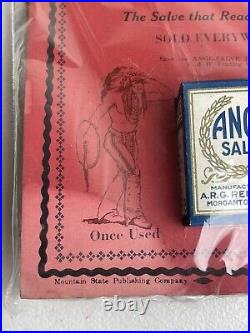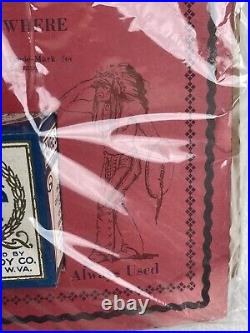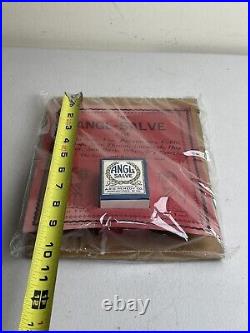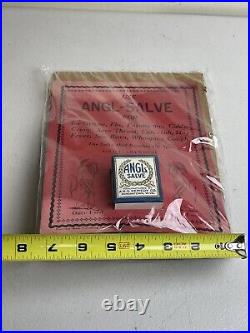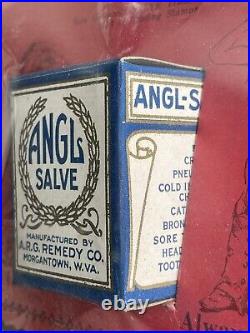 This unused store display is for Angl-Salve, that was used for colds, flu, hay fever and other ailments. It is 7" x 9 1/2" and has a fold out easel stand on the back that has never been folded out.
The graphics are in amazing condition.