Vintage Double-Sided REEBOK COUNTERTOP SWIVEL DISPLAY CASE (RARE) with keys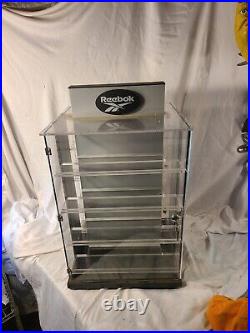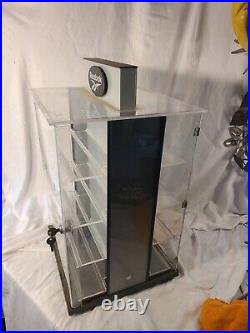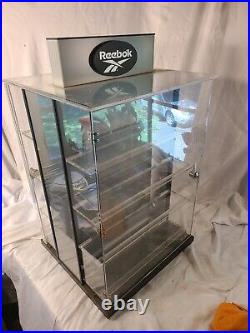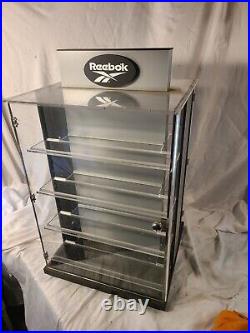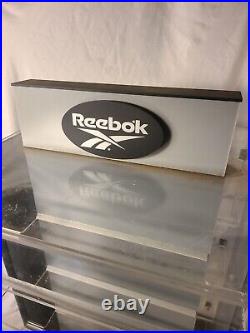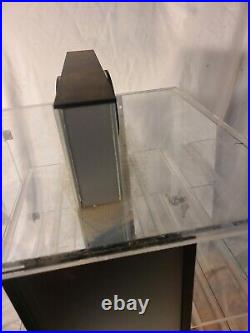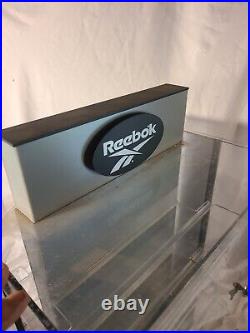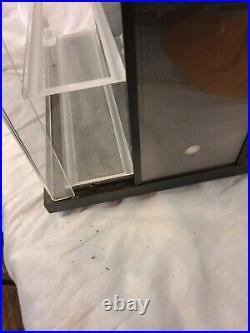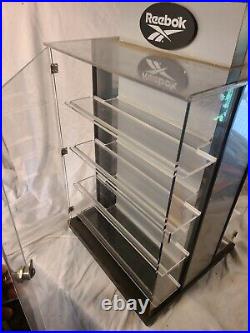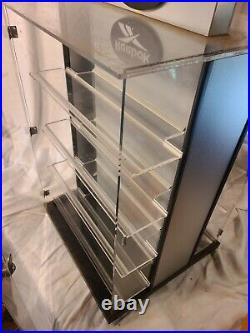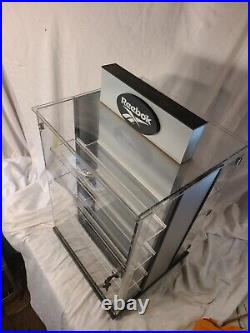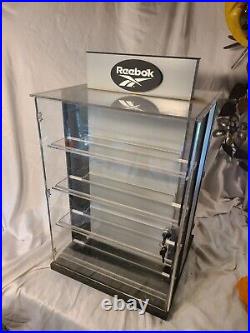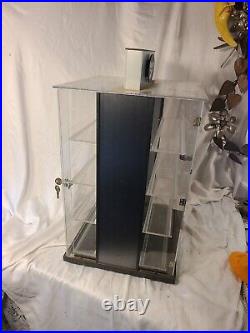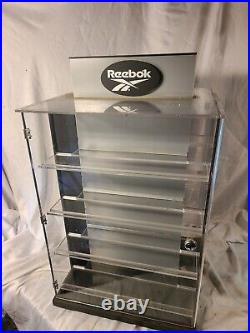 For the Reebock crowd have you ever seen one? - Looking for that perfect display to present your vintage REEBOKS? 25 inches tall in total height and is 13-1/2 X 14-1/2 inches square Approx. Has a total of 8 display shelfs and comes with original lock and keys for both doors. What's wrong with it -Swivel works well, locks in working order with keys minor scratches and ware for a 30 plus year old countertop display.
Payments must be received within three days of the end of the listing, unless prior arrangements have been made. And international government regulations prohibit such behavior.
Other Information Individual computers may display colors differently.